PMI - Regina South Saskatchewan's Professional Development Conference
2 Days . Speakers . Sponsors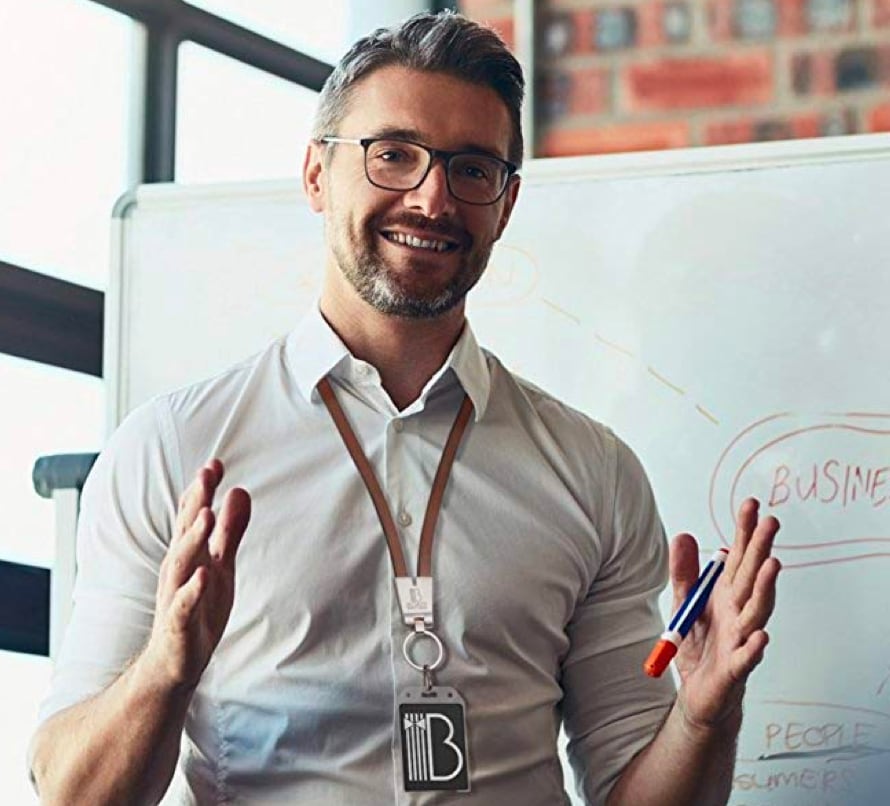 Event Address
Ramada Plaza by Wyndham
Regina Downtown
1818 Victoria Ave, Regina, SK
Time
All Day Wednesday & Thursday November 13 & 14, 2019
Conference Pricing
| | | |
| --- | --- | --- |
| Full Conference - Nov 13, 14 - All Sessions, All Keynotes | | |
| Day 1 - Nov 13 Sessions, Keynotes including Pinball Clemons Keynote Supper | | |
| Day 2 - Nov 14 Sessions and Keynotes | | |
| Pinball Clemons Keynote Supper Only - Nov 13 | | |
Tanya Chandra
Justice Daka
Projects of the Year Nominations - Presentations
Mark van Engelen
Cory Alexander
Jasmine Kernaleguen
Nathan Wilson
Darin Degenstein
Mohammad Nikravan
Evening Registration / Networking / PMI 50th Anniversary Celebration
Keynote:  Michael "Pinball" Clemons
Day 1 - Nov 13
Register, Eat Breakfast, and Network!
7:45 to 9:00 Breakfast Keynote - Ken Coates
12:45 to 2:00 Lunch Keynote - Projects of the Year Nomination Presentations
5:45 to 6:00 POY Awards Ceremony
6:00 to 7:00 Supper Keynote - Michael "Pinball" Clemons
Keynote:  Duane Janiskevich
Networking with IIBA and Finger Foods
Bonus Keynote: Reg Coppicus
Day 2 - Nov 14
Register, Eat Breakfast, and Network!
7:45 to 9:00 Breakfast Keynote - Duane Janiskevich
12:30 to 1:45 Lunch Keynote - Sami Jo Small
4:30 to 6:00 Networking with IIBA and Finger Foods
6:00 to 7:00 Bonus Keynote - Reg Coppicus
Workshop
Making Science and Technology Work for Society
Abstract
The current scientific and technological revolution is one of the most remarkable in human history. There are worrying signs, however, that digital technologies will undermine or replace a great deal of human labour, without alternatives in place. How do we make sure that the age of innovation works for society at large and makes major contributions to improving the quality of life?
Ken Coates
Abstract
Focuses on helping you help the individuals in the crowd be motivated and inspired to help those around them. She'll help your group become a better "team", whether that's in the workplace, at home or in relationships, and inspire the group to want to work harder for a common goal.
Sami Jo Small
Michael Pinball Clemens
CFL legend MICHAEL "PINBALL" CLEMONS is an icon of sporting excellence, community leadership, and personal integrity. With boundless energy and moments of quiet introspection, he talks about teamwork and the potential each of us has to achieve anything we set our minds to. Good-natured and unabashedly emotional, he shows you how to put your heart into everything you do.
Ken Coates
Leading Thinker on Canada's Future & Canada Research Chair in Regional Innovation
Ken Coates is a rare public commentator who brings deep understanding of past and present realities together with compelling ideas about Canada's future. His passionate and highly engaging talks have captivated diverse audiences across the country, from college administrators and economic development officers to Aboriginal entrepreneurs and community activists. Ken is Canada's Research Chair in Regional Innovation and brings his experience in East Asia and around the Circumpolar world to bear on his understanding of Canada's strengths and weaknesses. Ken combines irreverence, insight and a sense of humour in his conversations about the issues that matter most to Canadians.
Sami Jo Small
Canadian Hockey Goalie, three-time Olympic medalist
Sami Jo Small is a three-time Olympian and five-time world champion goalie for the Canadian national women's ice hockey team. A multi-sport athlete, Small attended Stanford university on a scholarship for discus and javelin. Sami Jo currently works as a motivational speaker as well is an owner of a hockey school that runs throughout four provinces. She also recently helped start the Canadian Women's Hockey League where she continues to play elite hockey for the Toronto Furies.